St. Louis Real Estate Investment
Success in real estate investing takes more than just buying a property. Property selection, rehabilitation, and property management are cornerstones of profitable, successful real estate investing in the St. Louis area.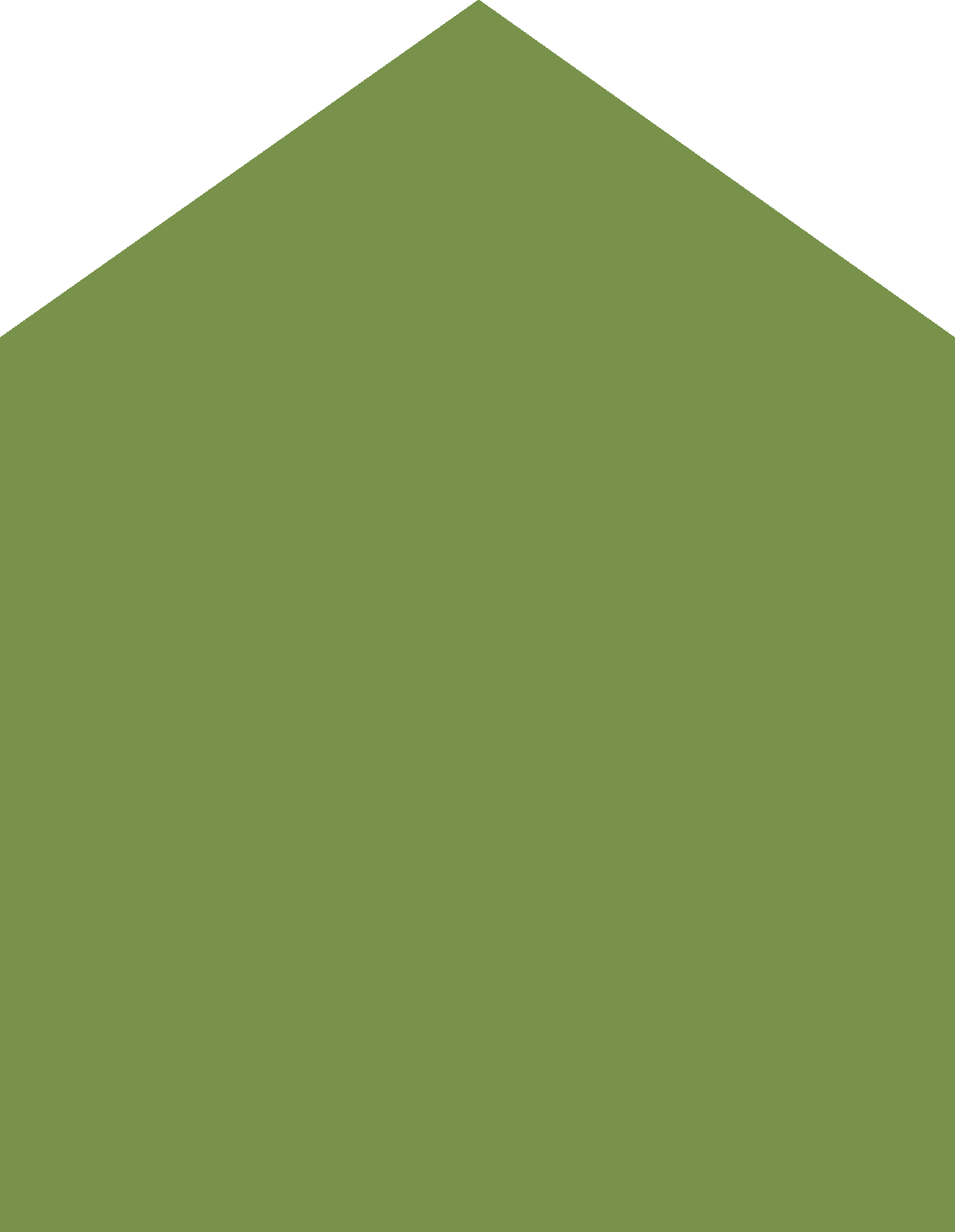 Our decades of experience provide more than basic realtor services. Our St. Louis team of realtors helps evaluate properties, shows you the potential costs, and calculates the profitability of investment properties. Matching your investment budget with the right property is the difference between scraping by and building wealth.
Acquisitions & Sales
Real estate investing begins and ends with sales. Any realtor can show you a property, but our experienced St. Louis real estate investment professionals ensure you don't lose out on profit with the wrong price, the wrong timing, or the wrong deal.

Construction/Rehabilitation
Getting a great deal on a ready to go, multifamily investment property is everybody's goal. Sometimes there is more money to be made by recognizing the potential of a property that may need some work. That is where our experience as local remodelers and realtors in the St. Louis area comes in. We know what kinds of repairs and upgrades will result in a return with the highest dollars, and we know how long they will take to complete. Our construction and rehabilitation services ensure that you aren't throwing dollars into a money pit, or are taking on a project with a timeline that extends too long to meet your investing needs.

Property Management in St. Louis
Once you have the property, it needs to be properly managed. Without the right tenants, the right maintenance, and collecting timely rents, you don't have an investment, you have a liability that may just outweigh your investing timeframe. That is why we don't just get you the property in St. Louis, our property management experts make the property work for you.
Consulting
Whether it is your first real estate investment in the St. Louis area or your twentieth, there are always new situations, new markets, new properties, and new financing. The only way to know what any given situation may be worth is the experience that comes with working on numerous deals over many years. We are ready to answer any questions and analyze any deal.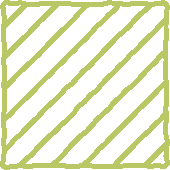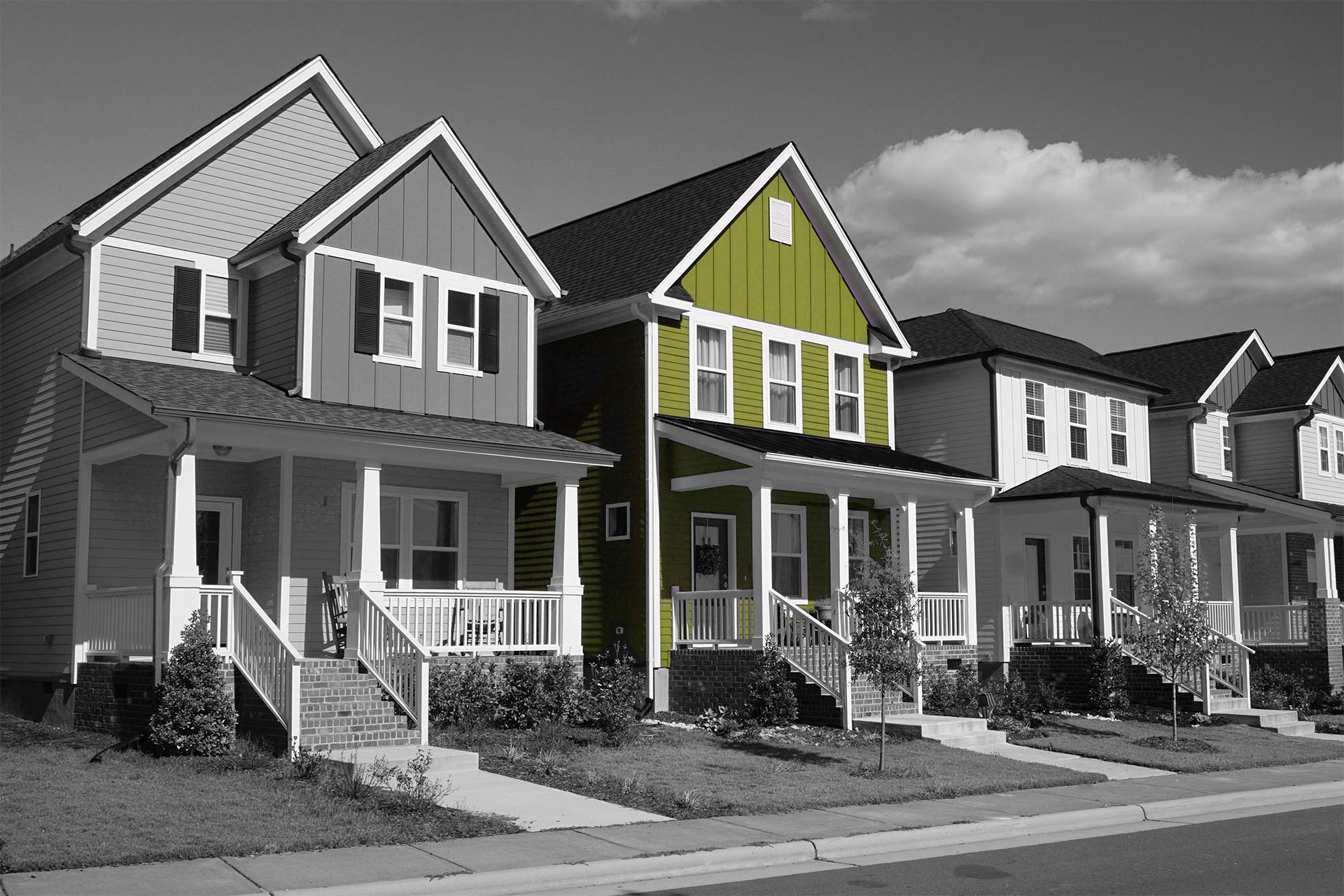 Multifamily Real Estate Investing
Our experience with real estate investments in St. Louis has taught us that investing in multifamily real estate offers the best return for the amount of risk and investment. Whether you are looking to diversify your holdings, or if you want real estate to form the backbone of your portfolio, Mogul Realty is your top to bottom agent, consultant, analyst, and advisor.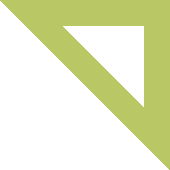 Whether it is time to sell an investment that has already met your needs, or it's time to strike a new deal, our listing service provides more than just throwing your property up on the local MLS. First, we'll analyze and document the current environment so you understand the likely terms and timing, then we'll get to work making sure the right people see your listings. Working with successful investors means we always have a pool of potential buyers who don't need long lead times, multiple showings, or months to close. Listing your property with our experienced team of realtors in St. Louis often leads to faster, better priced sales. And, if you are looking to buy, our existing investors may be looking for the opportunity to raise cash by passing a successful real estate project on to you.
Vision
The sale, the rehab, the management—only when you see them all can you properly evaluate an investment.
Experience
Your sale isn't our first. Neither is your lending, time frame, rehabilitation timing, or price. Our advice is what happens when years of experience turns into expertise.

Now
They say the best time was 10 years ago. The second-best time is now. Your perfect St. Louis real estate investment may be out there. We will help you find it.
"It was a pleasure working with Peter and his team at Mogul Realty. Peter was always available for questions and provided a seamless process I locating and purchasing my home. I highly recommend Mogul Realty and look forward to working together again in the future." - Micheal P
"Peter MacKercher was on top of his game when he showed up 5 minutes early to show us an investment property. Outstanding knowledge of the area, rental expectations, marketing the units, etc. Missed on the offer, but landed a realtor and connected with Brian at the office. My 15 minute intro call with Brian took 35 and I felt he really wanted to get to know my goals and educate me on the areas under consideration." - Joseph
"Peter is my real estate mentor. As an investor for many years himself, he is extremely knowledgeable about the St. Louis area and helped me find my first four-family apartment building and negotiate a good deal. He is now managing the property. He is a very busy guy but he always promptly returns my phone calls/e-mails. He is generous in sharing his knowledge about real estate investing with others. Check out his Meet-Up Group, Dinner with a Mentor." - Sue