Our St. Louis Real Estate Company
Mogul Realty is a multi-service real estate investment company in St. Louis specializing in multi-family properties. We streamline the labyrinth of real estate investment by acting as your all-encompassing guide for each aspect, from acquiring to revamping and to ultimately overseeing your property. We provide robust strategies to the challenges you might encounter during and following the progression of a real estate deal. From the initial stage of hunting for investment properties in the St. Louis area, to the negotiation of agreements, and well into your ownership after finalizing the purchase, we will stand firmly beside you.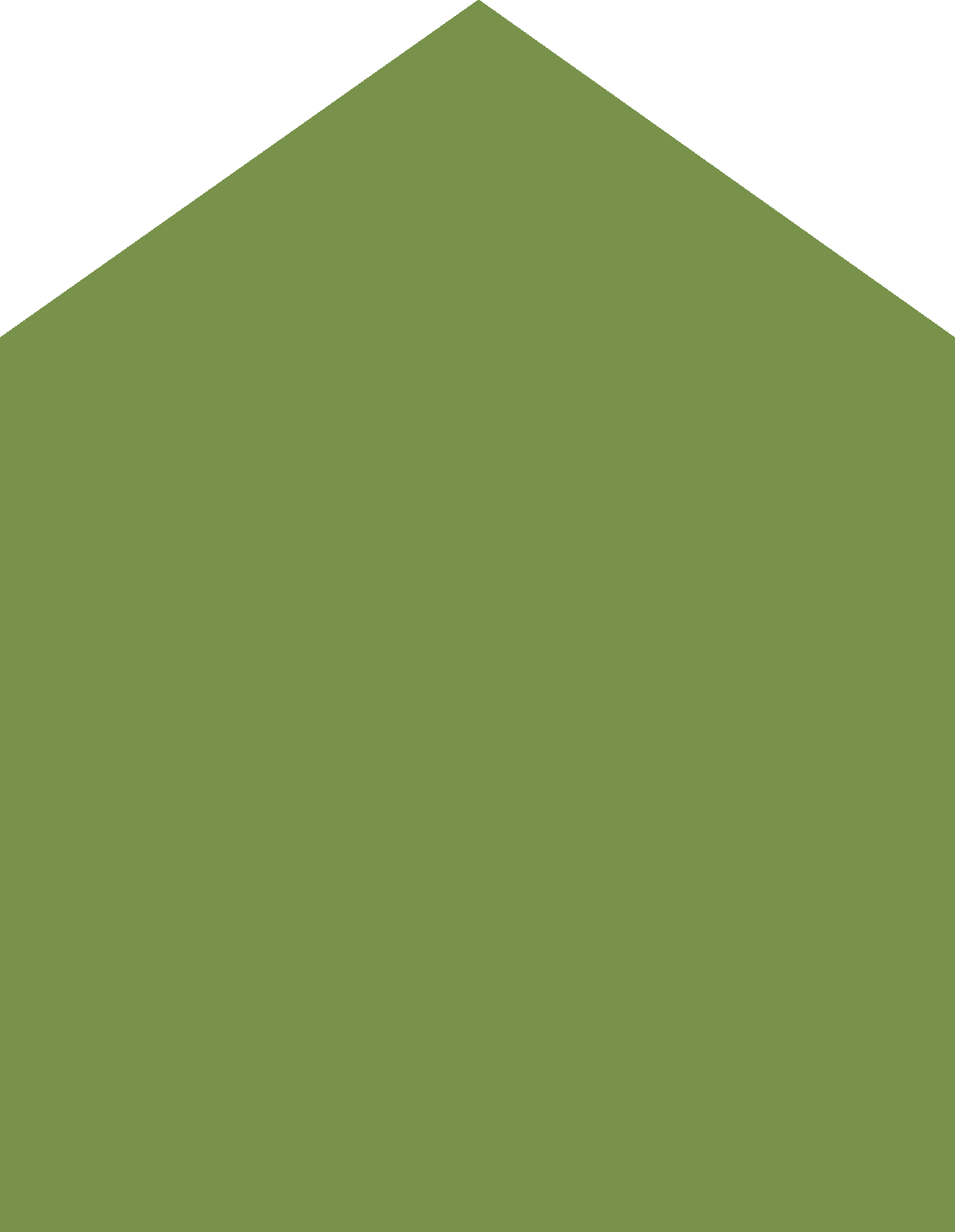 While the umbrella of Mogul Realty offers high-end, skilled investment and real estate advice, separate companies provide unique benefits. This structure ensures that our clients have access to everything they need, without the overhead of services they do not. Mogul Realty is a full-service real estate company in St. Louis. STL Renovation is a roofing, repair, and contracting construction company offering from the tiniest refresh to a full gutting and reconstruction. Finally, Mogul Property Management offers a full suite of property management services, allowing investors to choose whether to be hands-on investors, or to sit back and relax and enjoy some passive income from their investment rentals in St. Louis.

Construction & Rehabilitation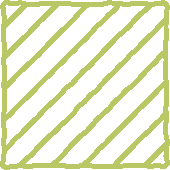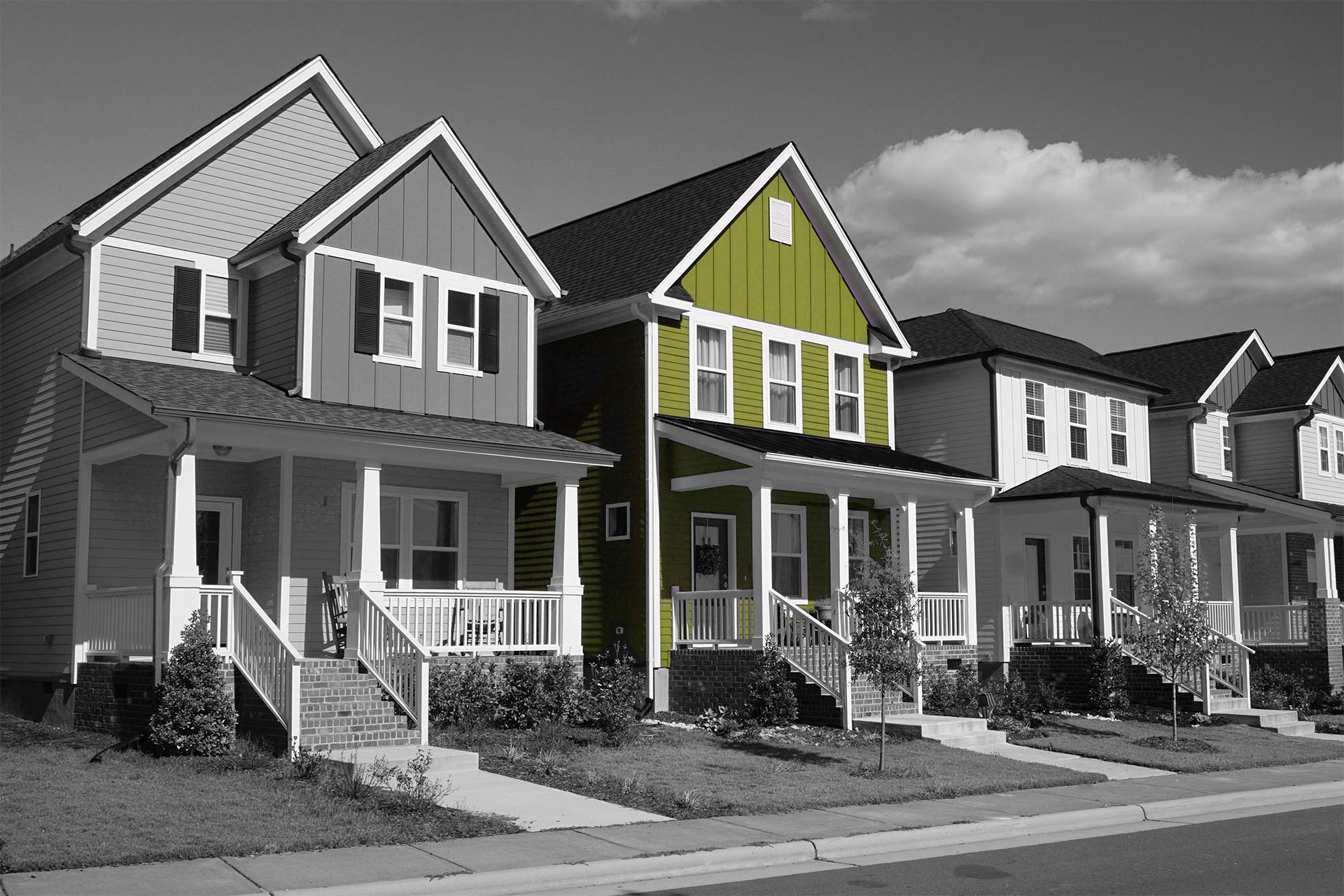 Services Unique to Each Investor
No one investment is right for every investor, just like no investor is right for every investment. That is why our unique structure ensures that every investor who works with us gets everything they need and pays for nothing they do not. Contact our local St. Louis real estate company. Let us get to know you while you get to know us. The right combination of consulting, deals, and services is waiting for you when you choose us to find your investment property in the St. Louis area.
"It was a pleasure working with Peter and his team at Mogul Realty. Peter was always available for questions and provided a seamless process I locating and purchasing my home. I highly recommend Mogul Realty and look forward to working together again in the future." - Micheal P
"Peter MacKercher was on top of his game when he showed up 5 minutes early to show us an investment property. Outstanding knowledge of the area, rental expectations, marketing the units, etc. Missed on the offer, but landed a realtor and connected with Brian at the office. My 15 minute intro call with Brian took 35 and I felt he really wanted to get to know my goals and educate me on the areas under consideration." - Joseph
"Peter is my real estate mentor. As an investor for many years himself, he is extremely knowledgeable about the St. Louis area and helped me find my first four-family apartment building and negotiate a good deal. He is now managing the property. He is a very busy guy but he always promptly returns my phone calls/e-mails. He is generous in sharing his knowledge about real estate investing with others. Check out his Meet-Up Group, Dinner with a Mentor." - Sue